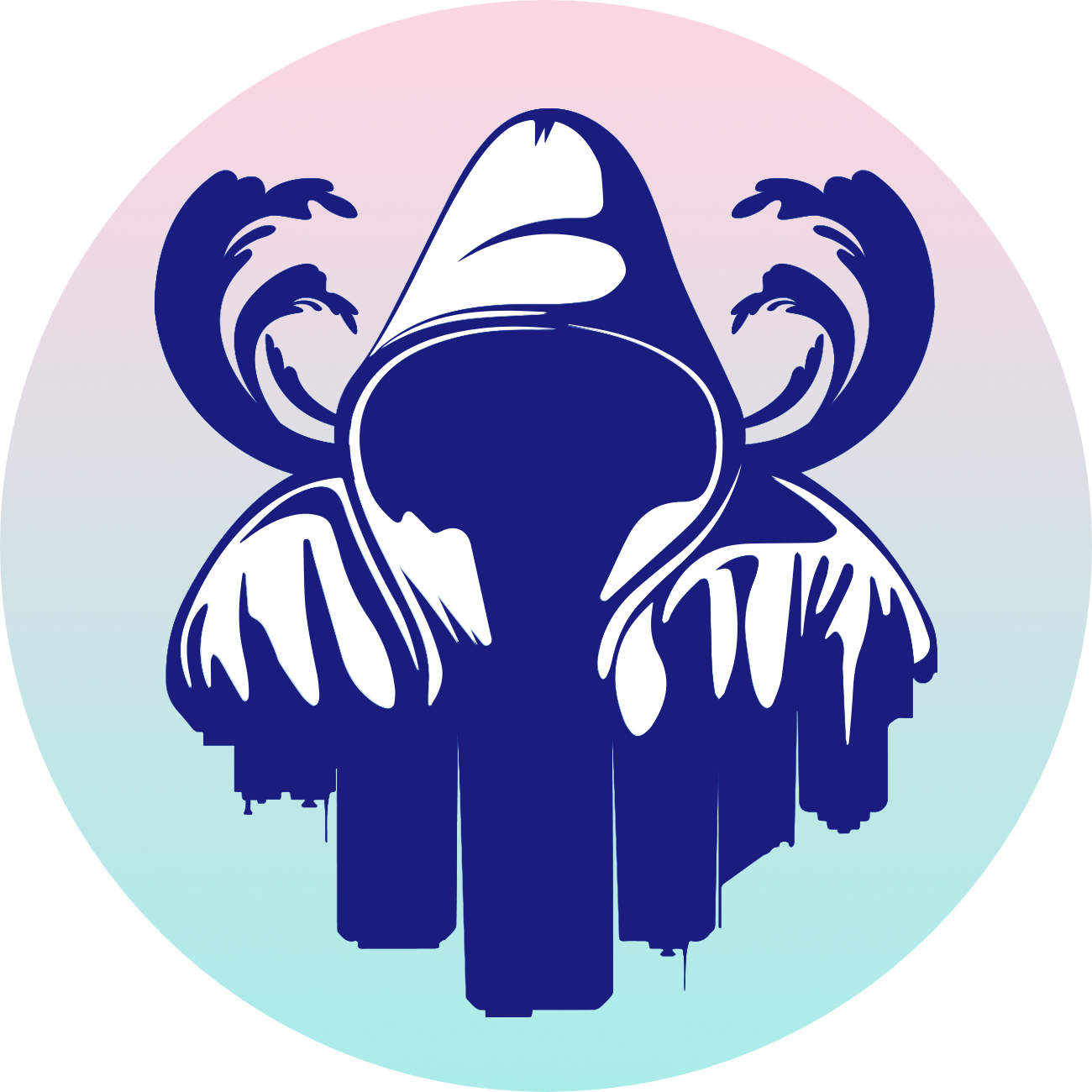 Blu Ocean GameS Guild | BOGG
Created by our founder Nathan Pay in 2021, Blu Ocean Games Guild (BOGG) aims to be a unique web3 game guild with a primary focus on Heroes of Mavia as well as many other top tier Play-To-Earn Games.
BOGG has close ties to the Blu Ocean Crypto Community which can be seen and followed on YouTube. Whether you are new to NFT gaming or a 2017 OG be sure to join our community on Discord, Twitter, TikTok and YouTube!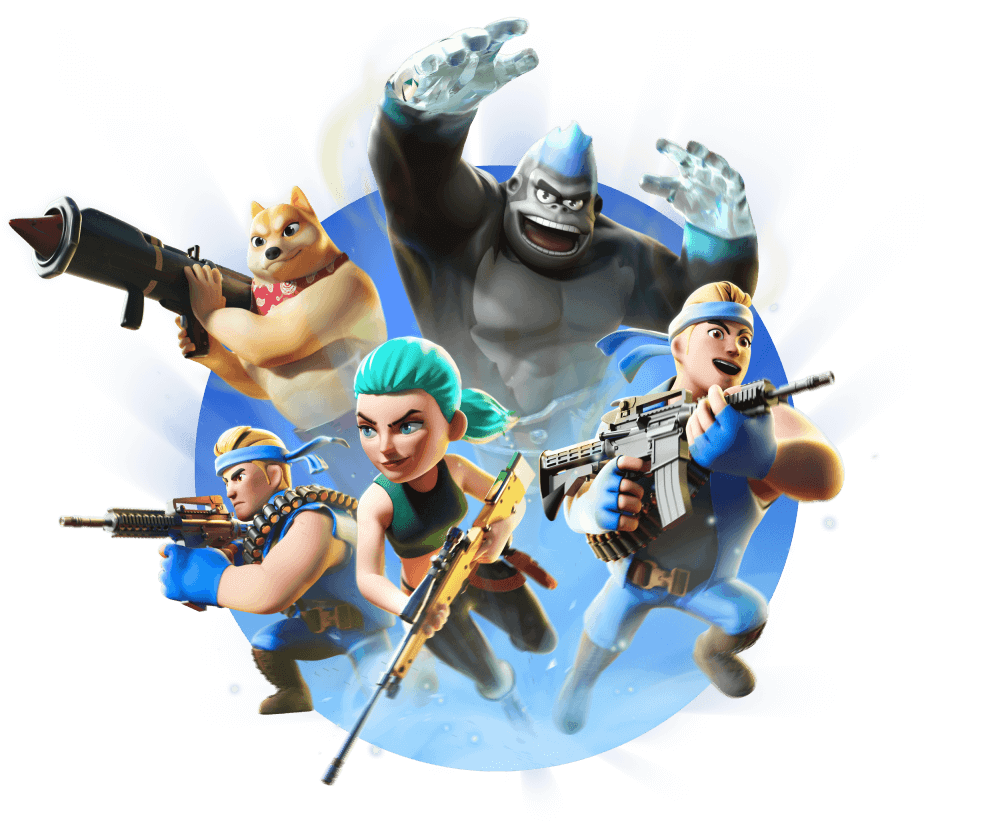 HEROES OF MAVIA

The first AAA Blockchain Base Builder Game
Command Your Army To Victory
Build your base, grow your army and earn RUBY by conquering enemy bases throughout the world of Mavia. Lead an army of infantry, vehicle and air units. Earn RUBY and other in-game resources. Upgrade your Base, Hero and Statue NFTs and take over!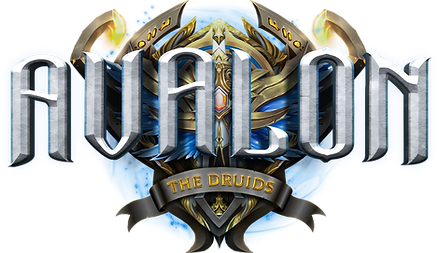 AVALON: The GAME
AAA Web3-Enabled MMORPG
Dungeons, Dragons, Raids and More!
Avalon is a Medieval/Fantasy MMORPG game available on the WAX, BSC, Immutable X and Polygon blockchains.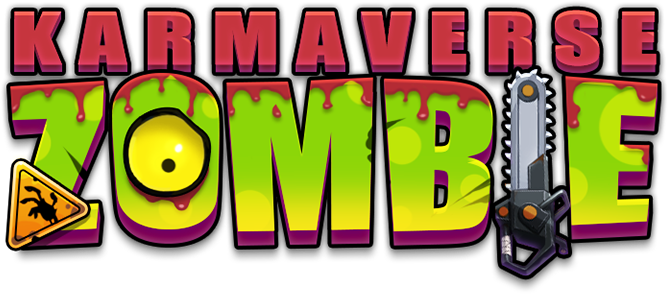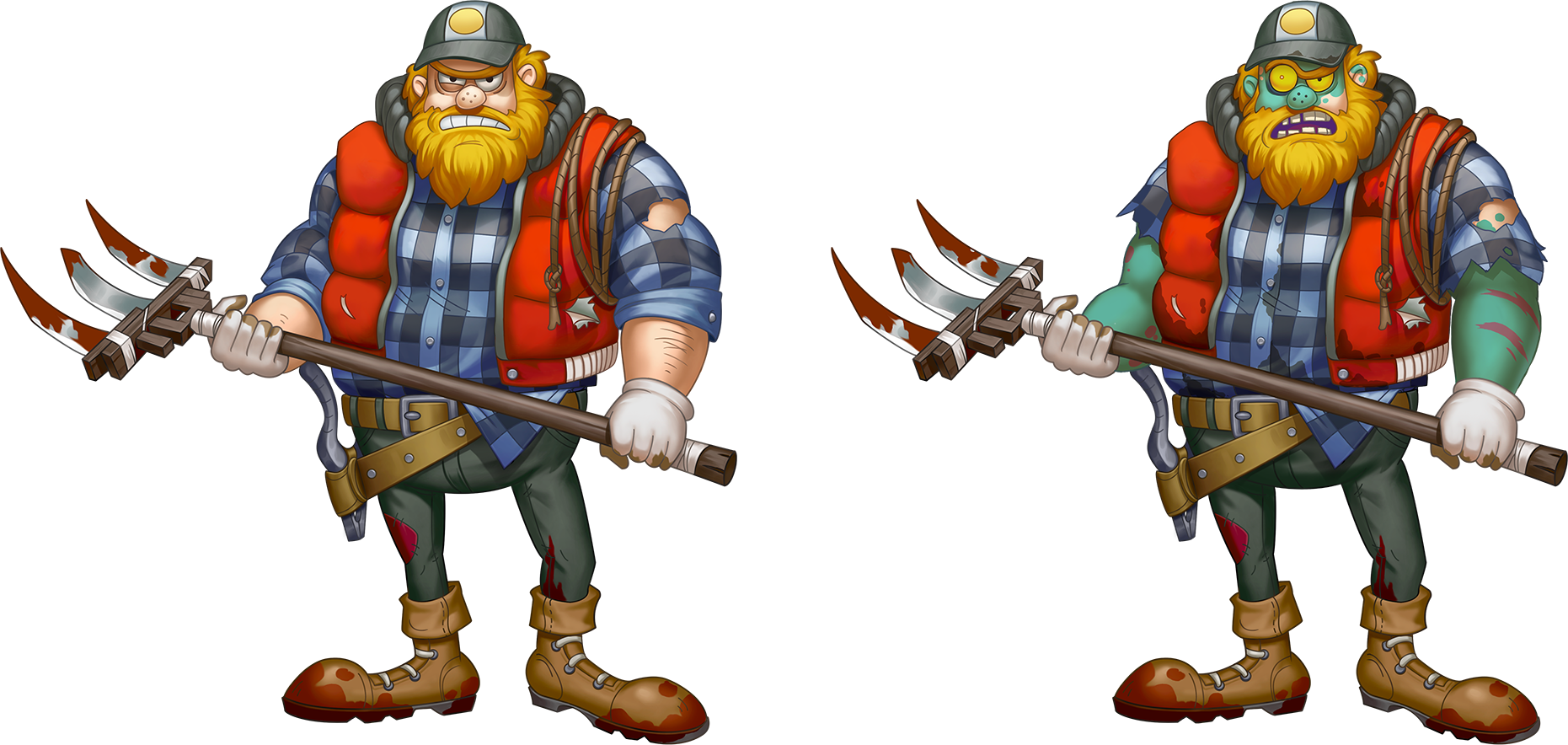 Karmaverse: Zombie
NFT Gem-Swapping Zombie Base Builder
Swap Smart and Build Up Your Team
An exciting new Free-to-earn Zombie game is here! Assemble survivors, build a shelter, and forge a new future for humanity as you defeat the zombie menace!